To say I was excited about interviewing five-time Golden-Globe nominated actress Marilu Henner would be an understatement. I have been a fan of hers since she starred on the successful television show Taxi and rooted for her on Dancing with the Stars. Recently she teamed up with Genetech and the Bladder Cancer Advocacy Network (BCAN) to help raise awareness and start conversations about bladder cancer.
Marilu's Story
"Fourteen years ago I got a phone call from my old college classmate Michael Brown. I was divorced and agreed to meet him even though we hadn't seen each other in over twenty years," Marilu said.
Within days of Marilu and Michael's first meeting in 2003, they were planning a life together, and soon they were inseparable. They went on a romantic vacation and that's where Marilu found a spot of blood on the toilet. When she asked Michael about it he assured her he had seen his doctor and that it was no big deal. When Marilu asked him how long he'd had blood in his urine he replied, "For about two years."
Like the wise woman she is she insisted that when they got back from vacation he see her doctor. Because of her insistence he saw her doctor and was diagnosed with bladder cancer. Then, on top of bladder cancer, a mere few weeks later he was diagnosed with lung cancer.
Together they wrote a book about their experience called Changing Normal: How I Helped My Husband Beat Cancer and it was on the New York Times Best Seller list.
"Bladder cancer is the sixth most common type of cancer and can be caused by exposure to chemicals or toxins. Michael was a merchant seaman and he smoked, drank and was exposed to toxins. He was 50 years old when he was diagnosed," she said.
When I asked Marilu for advice for someone who is just starting this journey she talked about how lucky they were that during a routine scan they found the lung cancer early and now Michael has been in remission for 13 years.
"My advice is when you go to the doctor take someone with you. Ask questions and take lots of notes. You need an advocate," she advised.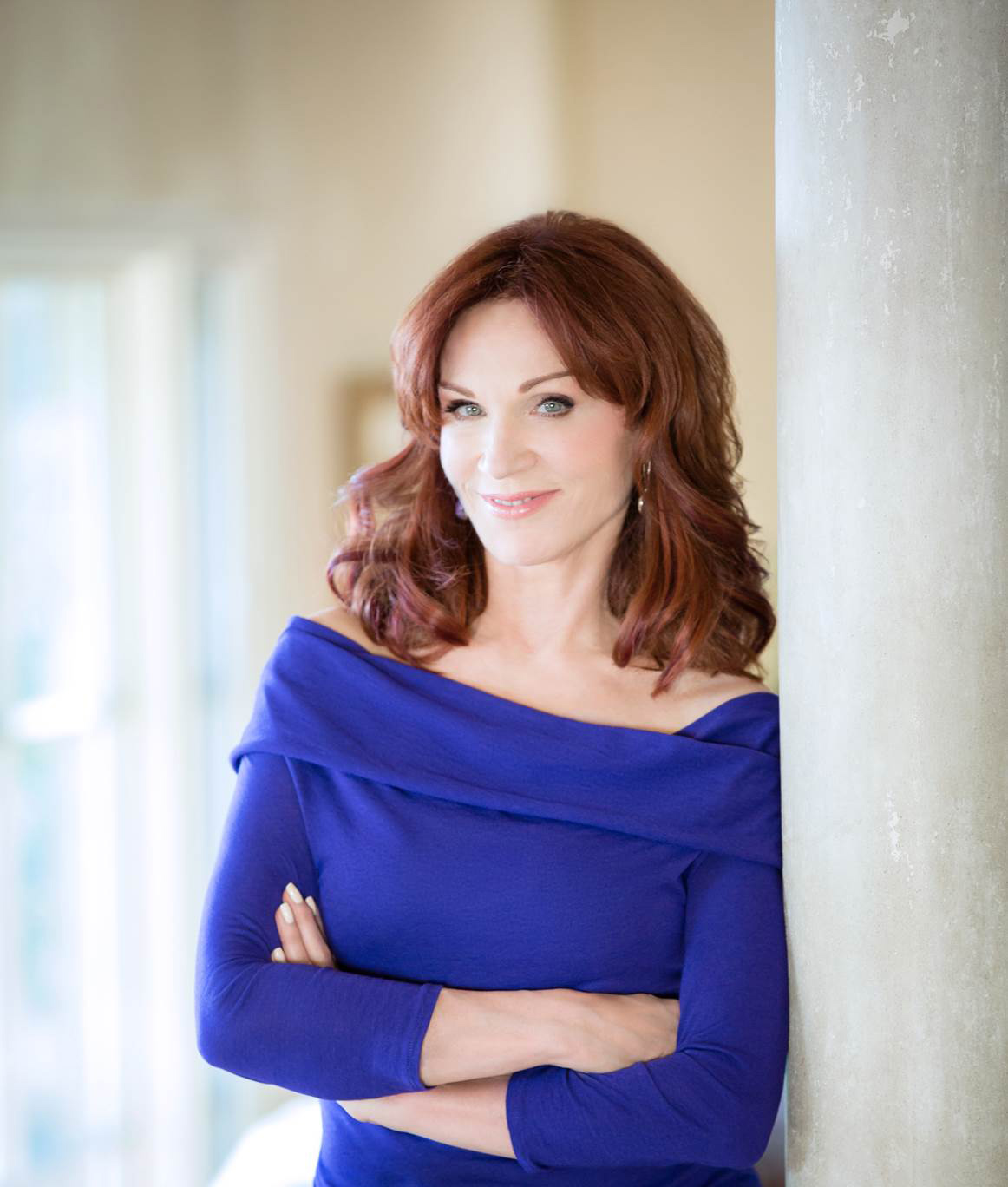 A Genentech national survey of 1,000 adults showed:
Only one in five people knew that bladder cancer was more common in men than women.

62% of people think the most common bladder cancer symptoms —finding blood in your urine and experiencing pain or burning during urination —are embarrassing.

54% of men and 35% of women say it would be difficult to discuss blood in the urine with their significant other.

41% of people say they may avoid seeking bladder cancer treatment because they would fear there are no options.
This is just one form of cancer you and your spouse could be facing. Regardless of the diagnosis, the role of the caregiver spouse is crucial. As Marilu says, "You have to be there for them, advocate for them, listen for them and do anything you can to get all the information you need." She insists that the caregiver must take care of themselves and that they "be loving, be patient, be funny and most of all stay strong!"
Guest post by Teresa Bell Kindred, Nanahood