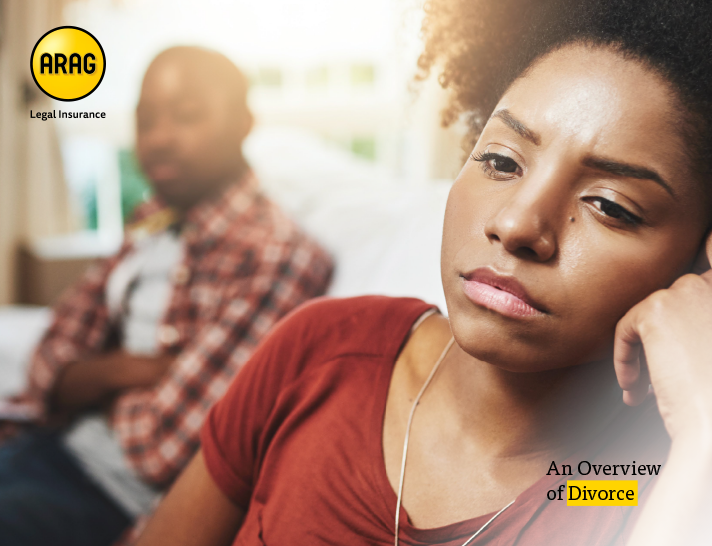 An Overview of Divorce
Getting a divorce requires legal decisions about what to do with property, debt and most of all, children. This guidebook will give a high level overview of the divorce process so you can make informed decisions.
Download Guidebook
For times as stressful as divorce, don't try to go it alone – Legal Now can provide the help and peace of mind you need at an affordable rate. Our network of attorneys is available to all members not covered by legal insurance from an employer.
Learn More