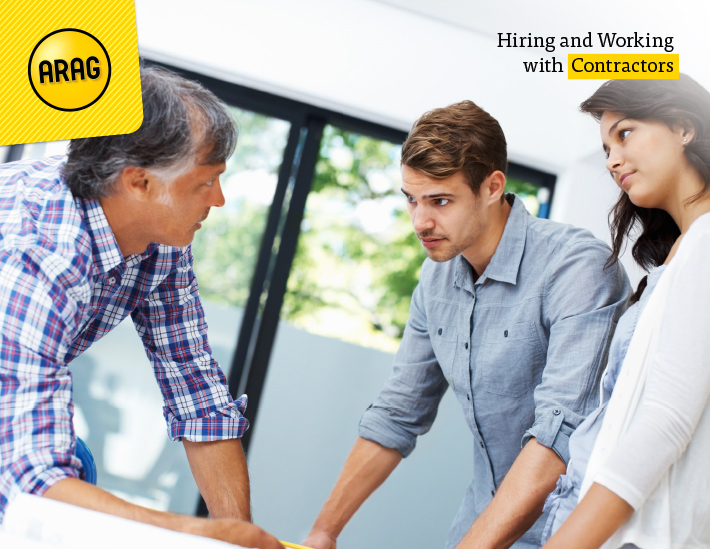 Hiring and Working with Contractors
This guidebook contains tips from ARAG about hiring a contractor to work on your house.
Download Guidebook
Real estate is a big investment – make sure yours is protected with legal help from ARAG. Our attorney network is available to all Legal Now members whose employer doesn't offer legal insurance, for matters ranging from buying and selling property to foreclosure and contractor disputes.
Learn More