Are you overwhelmed when you hear the phrase estate planning? Does it call to mind mountains of paperwork and elaborate legal documents?
You are not alone. More than half of Americans don't have any type of estate plan in place — many because they don't know where to start.
But there is hope. Estate planning doesn't have to be scary. And it doesn't need to be complicated. If you understand the components of a plan, why those pieces are important and how to leverage them based on your specific situation, you will have a solid plan put together in no time.
When you enroll in our FREE Essentials of Estate Planning course, you will receive six weekly emails that explore the different elements of estate planning and provide you with exclusive resources and tools that will help you put together a plan.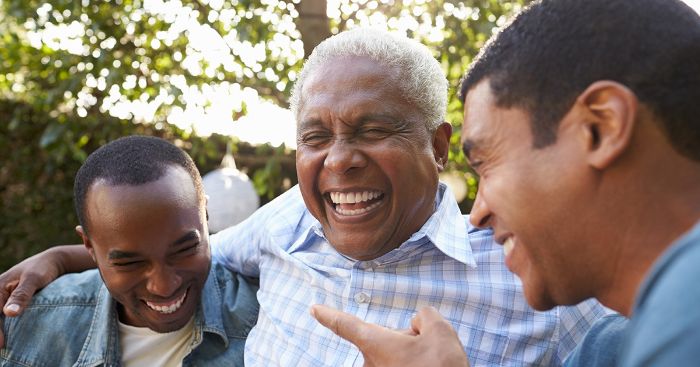 Topics covered in the course include:
Why You Need an Estate Plan
Basic Components of an Estate Plan
How to Put Together a Pro Estate Planning Team
How to Talk to Loved Ones About Your Plans
The Best Way to Pass on Your Inheritance
Special Considerations If You Have Young Children
What Happens If You Have Debt When You Die
This publication is provided as educational material only. While every effort has been made to ensure the accuracy of this publication, it is not intended as legal advice as individual situations will differ and should be discussed with an expert and/or lawyer.