Chances are good that you will encounter a legal issue at some point in your life; in fact, seven out of 10 working Americans experience a legal issue in a year.1 You might be thinking, "What legal issues could possibly affect me? I've never had to go to court or sue someone!"
That might be true, but so many situations you're going to encounter in life are legal issues — like buying a home or getting married. Others can turn into legal issues if something goes wrong — like working with a contractor or dealing with identity theft.
Sign up for our FREE Crash Course in Common Legal Issues and receive 10 weekly emails that cover the most common legal issues that you may encounter. Each email will take a high-level, introductory look at one issue and deliver resources and tips on each topic right to your inbox.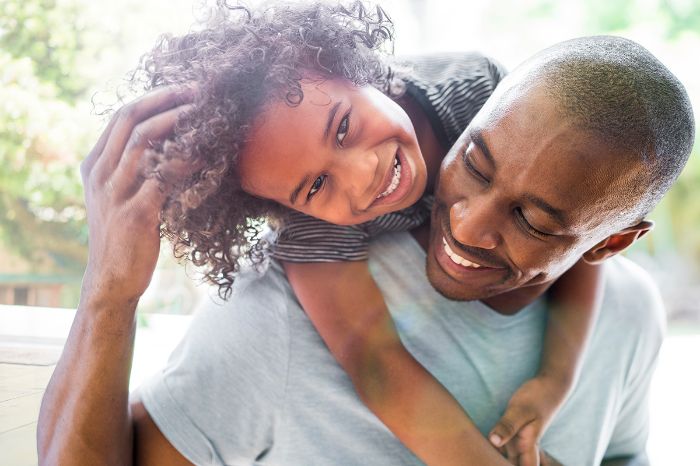 The course will cover these 10 topics:
Traffic tickets and other moving violations
Home renovations and working with a contractor
1 Measuring the Effects of Employee Financial and Legal Woes. ARAG. March 2012.
This publication is provided as educational material only. While every effort has been made to ensure the accuracy of this publication, it is not intended as legal advice as individual situations will differ and should be discussed with an expert and/or lawyer.