Why attorneys are struggling to address many of the same weaknesses.
The four goals all solo and small practice attorneys should have.
How to use the Scorecard to maximize your firm's strengths and improve its weaknesses.
Webinar Details
Topic: Making the Grade: Use Your Lawyerist Scorecard Results to Build a Better Business
Date: July 18 at noon CT
Speaker: Sam Glover, founder of Lawyerist.com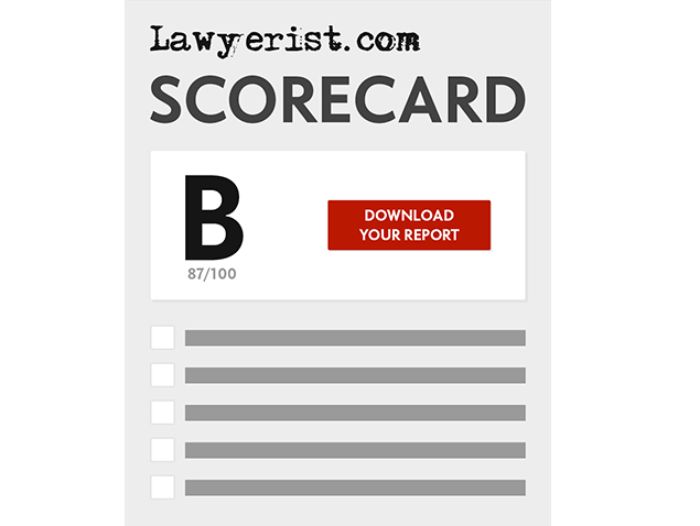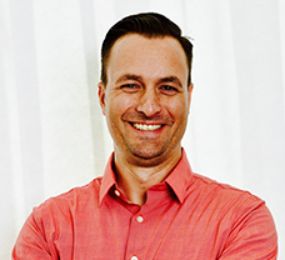 About the presenter
Sam Glover is the founder and editor-in-chief of Lawyerist.com. Sam helps lawyers start, manage and grow successful small firms. He's passionate about the economic, demographic and technological changes shaping the present and future of small-firm law practice.