Why intake is so important and how so many firms fall short on this crucial step.
How to think about intake from your client's perspective.
The 3 things you should start doing today to improve your intake process.
Webinar Details
Topic: Why Treating Your Intake as Table Stakes Is a Recipe for Failure
Date: June 20 at noon CT
Speaker: Presented by John Grant, The Agile Attorney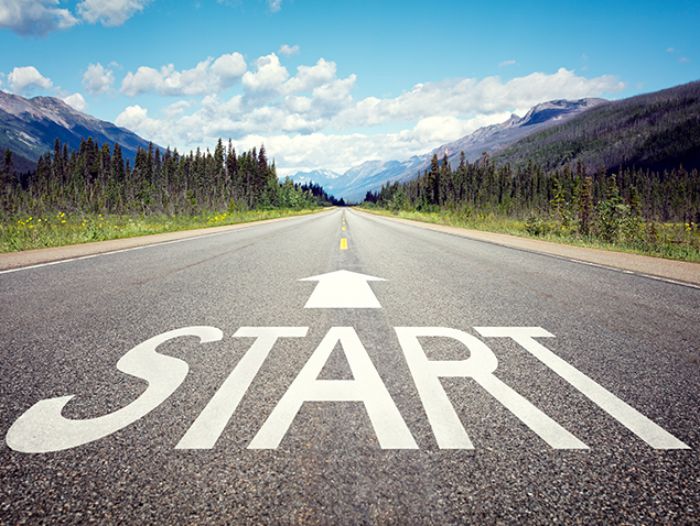 About the presenter
John Grant, The Agile Attorney, has made it his mission to help attorneys build profitable, scalable and sustainable practices. Before going to law school, he spent a decade in the tech industry, where he learned the cornerstones of business success.
His legal career has taken him from in-house counsel to partner in a boutique IP practice to legal ops professional to consultant for a Fortune 100 legal department. Today he's a fellow with the International Institute of Legal Project Management, a member of the Oregon Bar Board of Governors, on the board of a nonprofit Legal Incubator program, and, most important, a trusted adviser to legal teams around the country.